Whether you come to qigong to heal yourself, find your inner peace, expand in your Universal connection, build your stamina, increase your longevity or to facilitate these paths with others, Chi Wellness offers masterful qigong training, coaching in The Qigong Lifestyle and medical qigong that assures your success in accomplishing your goals.

Founded and directed by Debra Lin Allen, courses in Self Healing, Qigong Instructor Certification, Medical Qigong Training for Self and Family Care and Professional Medical Qigong Practitioner Certification abound in our Denver, Colorado dojo.  In many of our courses, students who live elsewhere are able to participate through live webcam conferencing.

Private Medical Qigong treatment, personal Qigong Lifestyle coaching and corporate/organizational consultations are by appointment.

Qigong Lifestyle (R) Coach

Clinical Qigong Healer

Qigong Teacher

Denver, Colorado

720.427.0406

Qigong Gatherings ... Fun, Rejuvenating, Healing ... Ah!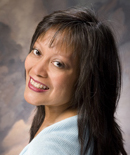 Life Meets Mastery as Energy Cultivates Balance for Health and Happiness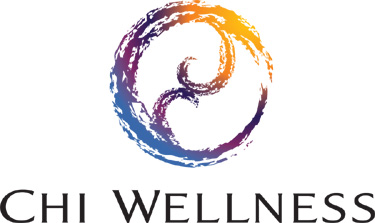 "The problem with Debra is that there is only one.  She is a consummate professional with an incredible amount of Qigong wisdom.  For new students she is patient and steady, always answering questions that arise, and for experienced students she offers insights only a master has, with a depth of training that can teach a seasoned student."

David B., Englewood, CO