WELCOME!  Chi Wellness is a holistic approach to optimizing the health and quality of our clients' lives through Qigong Lifestyle programs.  Our natural health offerings include ...

Qigong Lifestyle (R) Coach

Clinical Qigong Healer

Qigong Teacher

Denver, Colorado

720.427.0406

"Chi" (also spelled "qi" and "ki") is the Chinese term for life force or vital energy.  Thousands of years ago, through their study of humans and our connection with nature, ancient Chinese scientists and scholars realized that the secret to enjoying a long, healthy and harmonious life resonates deeply in refining the field of life energy, or chi, within us and in harvesting the purity and healing properties of life's energy from our surroundings to nurture our personal development.

In contemporary times, the cultivation of life force or vital energy and the development of this skill, through the integration of self-practice, treatment and supportive nutrition into lifestyle, have come to be known as
qigong
(also known as "chi kung" and "chi gung").  Through focus on enhancing wellness, illness and dis-ease processes can be prevented and an extended life of optimal health and happiness is assured.

Qigong Gatherings ... Fun, Empowering, Healing ...

Saturday Afternoons

QIGONG MOVEMENT

May 17, 8 am-6 pm

5 VIRTUES QIGONG DAY RETREAT

FOR SELF AND SOCIAL HEALING

9 Weekly Classes starting June 10 , 6-8 pm

BEGINNING THE QIGONG LIFESTYLE

June 26-28 with Guest Teacher Solala Towler

WUJI QIGONG AND THE INNER CHAPTERS

OF THE CHUANG TZU

June 28, 4:30-7:30 pm

GRADUATION CEREMONY & LUCKY POT

CELEBRATING MEDICAL QIGONG STUDENTS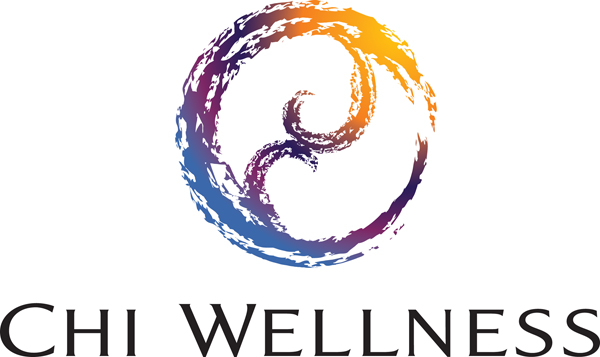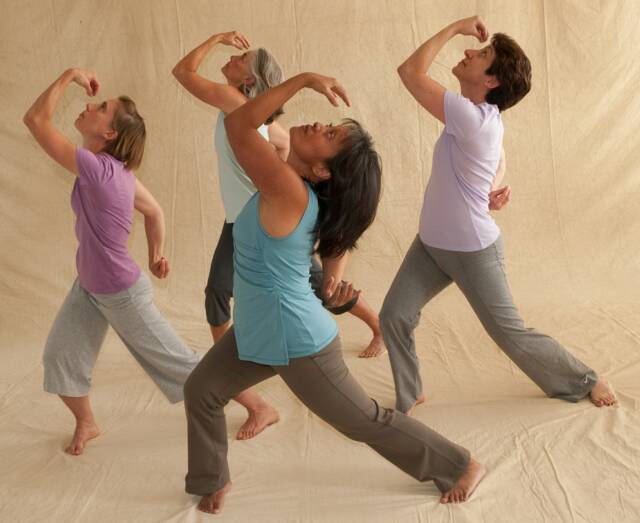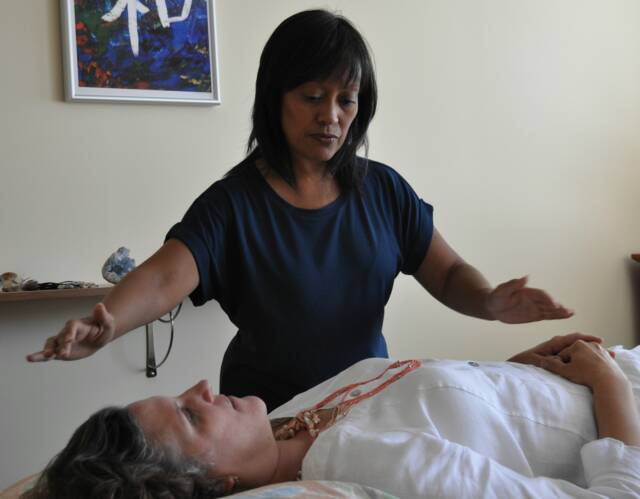 Sunday, August 3

PRO-AM CHARITY BOWLING TOURNAMENT

7 Weekly Classes starting August 19, 6-8:30

DEEPENING QIGONG WISDOM

Saturday, August 30

ANNUAL SUMMER PICNIC

8 Monthly Weekends start October 17 & 19

CLINICAL QIGONG HEALING PRACTITIONER TRAINING, Year 1