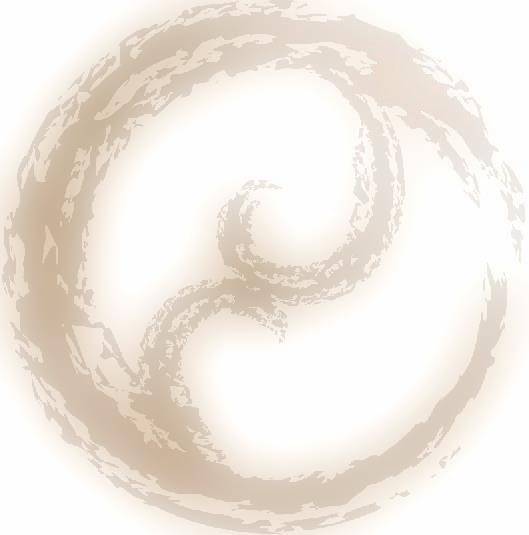 Masterful Qigong Training

A solid qigong self-practice is rooted deeply in essential foundations in chi cultivation and healthy self-care.  Ideally, a qigong practitioner applies patience and discipline with one's self, moment by moment, to develop an ongoing "walking meditation", wherein there is "stillness within and movement without".  It is when this becomes second nature, and our way of life, that we become impervious to the adverse impact of stress, trauma and pathogens that can otherwise cause serious illness and injury.

All of our learning and practice offerings here at Chi Wellness grow and expand from these foundations which begin with the courses Beginning the Qigong Lifestyle and Qigong Movement. Beyond these courses, students may pursue further training and practice in The Qigong Lifestyle, or training to become proficient in Qigong Instruction, or expansion into Medical Qigong for Self and Family Care, or training to receive professional certification as a Medical Qigong Practitioner.

Click on the following links to review our schedule of current and upcoming classes and workshops in these learning tracks:

Unless specifically indicated in the course's description, all courses, workshops and retreats are held in the dojo of Chi Wellness, at 4155 East Jewell Avenue, Suite 105, Denver, CO  80222.  Some of these courses may be attended via live webcam conferencing by students who do not live within Denver's vicinity.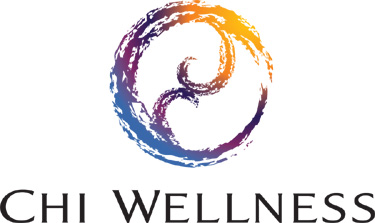 Life Meets Mastery as Energy Cultivates Balance for Health and Happiness

DEBRA LIN ALLEN

Founder/Director

"The Qigong Lifestyle Coach"

Medical Qigong Therapist

Qigong Teacher

720.427.0406 Tel

Suite 105, Colorado Club Building

4155 East Jewell Avenue

Denver, CO 80222

I am now 62 years old and have a family history of heart disease and depression. Through the practice of Qigong, I have felt a wonderful sense of stress relief, an ability to focus on different tasks and much more peace in my life. The practice is accumulative and through the meditative and active exercises, the benefits accrue. The active forms help me stay more in shape and have given me more flexibility and I am maybe a little more "graceful". Debra is a wonderful teacher and healer and I recommend her highly. You will find her very caring, loving and fun to work with.

Good Chi to all, Doug L., Lafayette, CO