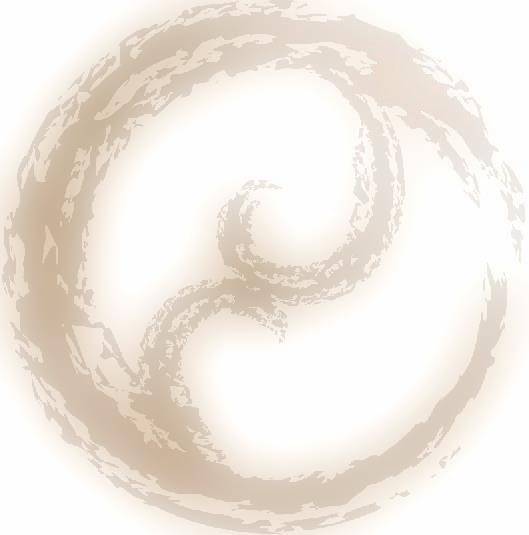 Reservations and Payment Policy

We ask that you schedule with us at least 2 weeks in advance by calling 720.427.0406 or completing and submitting the information requested above. We will reply as soon as possible to confirm your appointment.  We receive payment from you at the time of service in any of the following forms:  check, money, order, cash, most major credit, debit and HSA cards.

Cancellation Policy / Punctuality

We require at least 3 business days' (Monday-Friday) advance notice from you when canceling or rescheduling your appointment to avoid a cancellation charge of 100% of your appointment's fee. Punctuality is also important; fees are not prorated or discounted for late arrival.

For Your Best Experience

We want you receive optimal benefit in your visits with us.  Therefore, we suggest that you take the following steps in advance of your visits:

Be well nourished and hydrated immediately prior to your visit.

Refrain from ingesting any stimulants, unless medically necessary, during the 8 hours immediately prior to seeing us.

Dress comfortably and wear shoes you can easily remove.

Allow plenty of time to commute to our treatment studio so that you are not overwhelmed by the need to hurry.

Allow 2 to 2.5 hours for your first visit and 1.5 to 2 hours for any follow up visits.

Do not schedule any appointments that immediately follow your visit so that your mind is not preoccupied with matters of the day during your qigong treatment or qigong lesson and you can provide yourself at least an hour of quiet and relaxation after your appointment.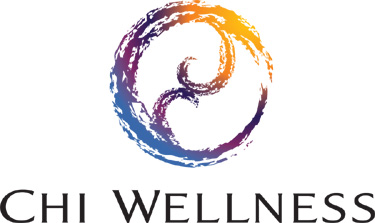 Life Meets Mastery as Energy Cultivates Balance for Health and Happiness

DEBRA LIN ALLEN

Founder/Director

"The Qigong Lifestyle Coach"

Medical Qigong Therapist

Qigong Teacher

720.427.0406 Tel

Suite 105, Colorado Club Building

4155 East Jewell Avenue

Denver, CO 80222

"Debra is extremely knowledgeable and patient. It is fun to be in her classes and you always learn something new! There have been countless times when I have dragged myself into class after a long bike ride or tough soccer game and felt totally renewed afterwards. I have also witnessed classmates experience relief from shoulder injuries, arthritis, stiff muscles and joints, pregnancy woes and other ailments. Now that's what I call RESULTS!!!"

Jennica R., Denver, CO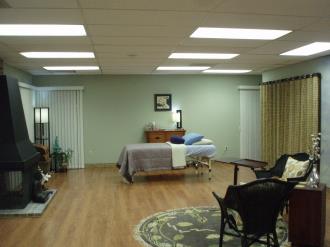 Name

Best Telephone No.

to Reach You

Email Address

Mailing Address

Preferred Date/Time for Your Visit

Any health issue we should know about?

How Did You Hear About Us?

Questions or

Comments

When is it best

to call you?