as 3 hours.  To maximize the treatment's clinical benefits, and as long as the client is physically and mentally able, treatment will always include teaching self-practice exercises  that the  client is expected to do on his/her own between treatment sessions, and a client's attendance of Chi Wellness's qigong educational programs is highly recommended.

Click here
  or call (720) 427-0406 to schedule your treatment appointment.

Click here
to schedule your consultation or for information about our current and future learning programs.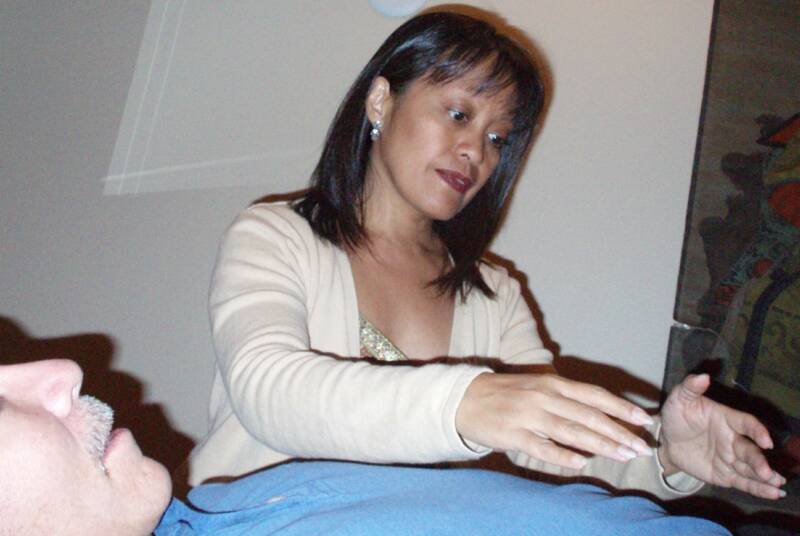 Qigong treatment for people and animals is provided in the comfort and privacy of the Chi Wellness Denver treatment studio.  For non-ambulatory individuals, arrangements may  made to be treated in your residential environment, and possibly through distance/remote healing.  In most cases, a treatment session will take between 1.5 and 2 hours,   however,  it  is  not  unusual  for  initial  treatment   addressing  a longstanding, chronic health condition to take as long


To view scientific papers discussing the medical and health applications of qigong treatment and self-practice,
click here
.
What is Clinical Qigong Treatment / Healing?

Clinical qigong healing, also known as "medical qigong", occurs when a well skilled practitioner with a purity of heart emits chi externally into the client's physical body from a distance of at least several inches away.  When necessary, the qigong practitioner will treat a client from significantly greater distances such as across towns or from one state to another, or even on the other side of the world.

During the external chi transmission process, the qigong healer directs the chi to clear blockages in, and remove stagnant chi from, the individual's physical anatomy and meridian/

energy system to restore proper chi flow throughout.  Through specific direction to the chi being emitted into the body, perfect functional balance and harmony within and among the energy system and each physiological system within the body.is achieved, and optimal, dis-ease free wellness ultimately results.

Effective qigong treatment includes teaching the participate
self-healing exercises and practices
that support the body's natural abilities to cultivate chi and heal.  It is a qigong healer's desire that every client, through disciplined engagement in treatment and self-practice, achieves a state of health that requires only self-management for the remainder of his or her lifetime.
What Our Clients Experience ...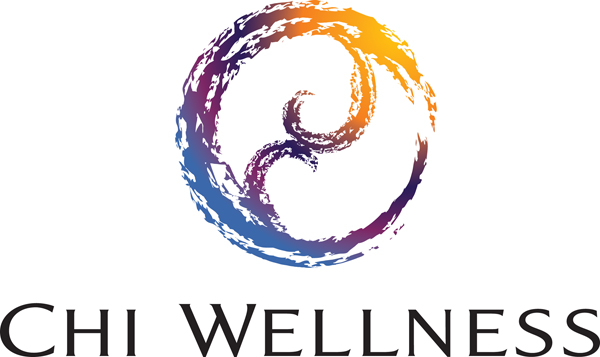 My sister-in-law and I are deeply grateful to Debra for helping to bring my nephew back into the light from his several addictions, including drugs. Now, 6 months later, he is drug-free, healthy and rebuilding his life. Debra is a powerful, qigong healer, and her work helped my nephew clear blockages so he could take more control over his actions, emotions, thinking and life.   Barbara B., Chicago, IL

After my qigong session, I felt such peace and relaxation, plus a renewed, strong sense of vitality. My son, who had suffered a traumatic injury, has benefitted greatly. His treatments have been in person, and remotely, and each is equally beneficial and successful. He has experienced great improvement in his clarity of thought, his lessening of pain, and his brightening of emotion and outlook.  Sandy W., Langley, WA

Debra made healing with Qigong fun and challenging as I began the journey of refining my chi. I have fallen in love with learning about Qigong healing. I have found Debra to be incredibly accommodating, kind, gentle, compassionate, intelligent and wise in her approach with each individual. I have experienced one-on-one Qigong healing with Debra...all I can say is WOW, the healings and classes have changed the way in which I am able to be in this world. I now experience more health, laughter and joy on a regular basis.  Patricia C., Denver, CO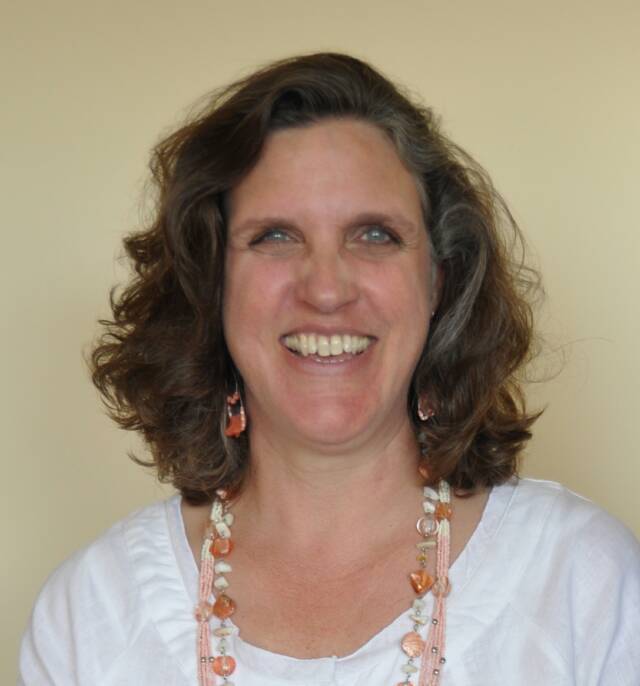 I suffered from chronic depression for several years and needed to get to the root of the issue so I searched for holistic health care practitioners. Debra was the first professional to see beyond my condition. She understood me from the moment we met and has taught me invaluable tools for dealing with depression, managing stress and approaching life in a more positive and compassionate light. All of Debra's qigong offerings have aided me in living a lifestyle that is empowering and life-sustaining. Qigong is a powerful healing practice that is ideal for treating and preventing physical and emotional ailments, as well as everyday stress and strain. Debra is an amazingly warm and masterful healer.  Sarah H., Denver, CO